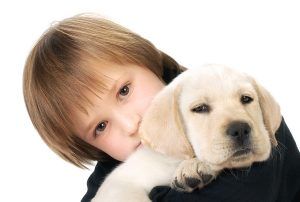 If you have young children or animals at home then you may be concerned about the slight possibility of them becoming caught if they are in the way when your automatic gates are closing. If so we offer the optional extra with all of our custom made electric gates of a PE (Photo Eye) Beam for their added safety and your peace of mind.
When PE beams detect the presence of a moving object, the detection will cause the gate(s) to stop and reverse to the fully open position. As long as the beam is obstructed the gate(s) will remain open. The sensitivity of their sensors are fully adjustable depending on the size of the object you wish to trigger it, and will be correctly set for you by our qualified installers to meet your requirements.
So whether you are wanting to get your new automatic gate set up correctly from the start when you purchase one from us, or you have an existing automatic gate that you would like to now add a photo eye sensor beam to, our team at East Coast Garage Doors & Gates Brisbane and Sunshine Coast are happy to help so please Contact Us today for further information.