"WOW!" …. that's what we keep hearing when we show people the latest B&D Sectional Panel garage door – the Enviropanel.
The B&D Enviropanel door has it all – architectural design, quality workmanship, a comprehensive warranty, and most importantly…environmental protection!
With so many of our customers across the Sunshine Coast, Brisbane and beyond seeking a solution to minimise dust, noise, pollution, sand, heat and cold entering their garage, we are delighted to be able to showcase the B&D Enviropanel garage door with all of it's features.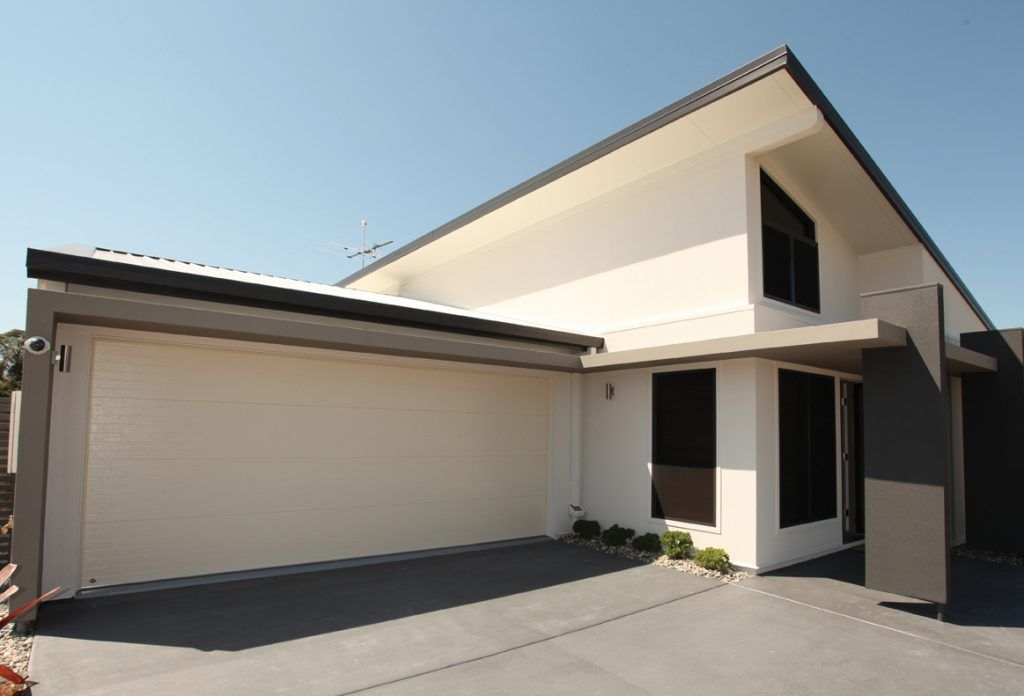 Features at a glance:
A 51mm (2 inch) thick insulated door
Thermal insulation barrier between the inner and outer door skins
A complete draft seal system with seals to not only the bottom, top and sides of the door, but between every door panel too
Energy saving superiority
Insulated with EPS (Expandable  Polystrene) – an odourless, non-toxic and recyclable material
A modern design available in a ribbed or flat panel finish
Visit us at East Coast Garage Doors to learn more about the B&D Enviropanel door or arrange an obligation-free measure and quote today.  Ph: (07) 5476 9227